Ourtime
Find local partners to fall in love with
Focused solely on serious matchmaking
Active community to engage with
SecretMatureClub
Safe, reliable and discreet dating options
Chat and flirt with other 50+ singles
Enjoy flexibility for either casual or serious dating
Silversingles
Ideal for 50+ and senior members
Match locally or by a location of your choosing
Trusted brand with an active, open community
Academic Singles
Caters to an academic crowd for serious romance
Direct and easy to use chat and messaging
Filter by location, interests, background and more
eharmony
Focused on successful and lasting matches
Safe and reliable matchmaking trusted the world over
Filter by interests and more
Elite Singles
Excellent for successful, motivated singles
Flexible dating for busy professionals
Find a soulmate who shares your work life balance
50s Love
Active and interested singles over 50
Local matches and searching by city
Intuitive design for easy use
TrueLifePartner
Ideal for real relationships that last
Engage with an active and serious community
Enjoy chatting, sending messages, and more
Looking for different dating sites?
The over 50s is a demographic that's grown over time and is often neglected by some online places, but there are now specific websites that cater solely for older men and women.
The generation it's aimed at means that over 50 dating sites are far less about hookups and casual flings and more for those looking for friendship, long-term love and even marriage.
What are the best dating sites for over 50?
Ourtime

Ourtime caters to the often underrepresented group of the over 50s and offers a completely optimized dating service for people in the middle of their lives.
With useful functions like the "Ourtime Coach" the service facilitates the use for older semesters and beginners in online dating.
The 50 Plus user base, the targeted generation and the detailed dating profiles show that the Ourtime online dating site is not so much about meeting someone for quick dates, but rather for those looking for a friend or long-term partner.
The most important features, such as sending messages, require a paid subscription.
Registration and browsing member profiles are free, so you can get a feel for the dating site before committing to a premium membership. Paid memberships start at around £20 per month.
Ourtime checks the profiles during registration and deletes inappropriate content as soon as it is discovered, so there are fewer fake users than you will see on other dating websites.
With its user-friendly design and variety of features, we consider Ourtime to be one of the Maturen Plus dating platforms if you are single, over 50 years old and living in the UK.
eHarmony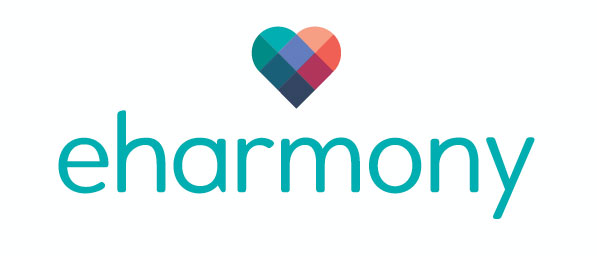 What eHarmony has solved well as an "over 50 dating site" is the first contact itself. There are several possibilities available to you. Either you write a message or you decide to "send a smile" or ask questions.
The registration to the service is free of charge. You also have the choice: Either you register with your email address or you use your Facebook access data.
In the next step you have to answer some questions about your character, hobbies, passions and other lifestyle related things. Unlike other dating services, this questionnaire is not optional.
eHarmony also advises its members on many questions. You can have your profile checked, or get tips for your first message or first date. Free services do not offer such advice and users over 50 appreciate this kind of support.
If you click through the questionnaire and set up your profile, it quickly becomes clear that it is not really possible to use eHarmony without paying.
The monthly fees are a bit higher compared to the premium offers of free services like Tinder. There is no free trial membership, but you have a 14-day right of withdrawal.
Elite Singles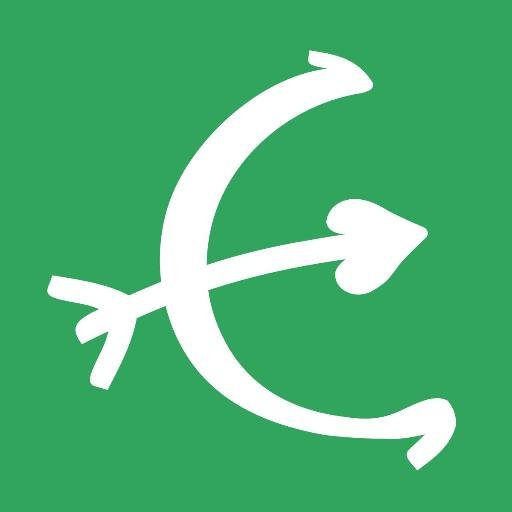 Elite singles attract many people over 50, although the common denominator is that this target group has reached a certain level of education. Education is an important part of the personality test, and it can have some influence on who contacts you and who doesn't.
However, users can always indicate in the initial questionnaire that the educational levels of your potential matches are not important.

Even if you are a highly educated professional, you can leave the option for people with lower qualifications contacting you if you wish. Especially men over 50 like to use this option as they tend to value other traits in women.
Elite Singles is for those who are serious about online dating and compatibility is an important consideration, which is especially important in the middle of life.
Instead of searching for and contacting other users, wait for potential matches and profile pictures to be sent to your inbox, this takes some pressure off the story.
SilverSingles

Women and men who pursue both heterosexual and homosexual intentions can register with SilberSingles. In general, the most diverse preferences can be pursued.
SilverSingles is available in over 20 countries with nearly 65,000 weekly registrations and is a popular dating site for seniors.
It is aimed at the over 50s, but there are also some younger members who are interested in dating older men and women.
Among other things, criteria such as age, height, education and income, desire to have children, smoking and drinking habits, ethnicity and religion can be specified.
In addition, the importance or acceptance of each criterion can be determined. SilverSingles makes particularly accurate match suggestions based on the search criteria.
SilverSingles is ideal for singles over 50 who are looking for a steady relationship.
With a nice design of the platform, the efficient functionality and the availability of a mobile app (iOS App Store / Android Play Store) for on the go, SilverSingles can score especially well.
If you're thinking about trying it for the first time but are unsure of where to start, you can browse our over 50 dating site reviews and decide which one suits your needs the best.
How to choose the right dating service over 50 and what to consider?
You can get a feel for how they work and discover what the most important aspects of a site are to you. It is important that you trust the site you want to use, and that it offers you a safe and secure dating experience. Many are members of the Online Dating Association and provide safeguards against scams, fake identities and unsolicited contact.
Easy sign-up and premium features
You'll find most of the online platforms for mature singles have a quick and easy sign-up process, and have clear, user-friendly layouts that are designed to appeal to the ageing generation.
Some of them are free, but you'll often enjoy a more tailored service if you subscribe to a site's premium service. Registration and browsing user profiles are usually free, and means you can trial using the older dating online site before upgrading to a premium membership.
It's worth keeping in mind that paid features can include communicating with other members, so if you prefer free messaging and don't want to pay for it, you'll have to choose the best site for that.
Finding your perfect match
Giving you the opportunity to meet and interact with older singles in your area who want to date, mature local dating sites and mobile dating apps like Lumen and other UK mature dating sites are cleverly designed with innovative algorithms to match people based on location, interests, personality and beliefs. It means you can meet potential matches with other over-50s who share more than just your age group.
Most profiles are detailed and members really take their time in filling out their profile because they are serious in finding a long-term match. Certain websites bring online dating into the real world with events and meet-ups, which is ideal if you prefer more casual group settings when you plan on meeting people for the first time.
You can also find relationship advice and tips to guide you on your journey to finding your best love match.
Click here for more tips and guides on Over-50 Dating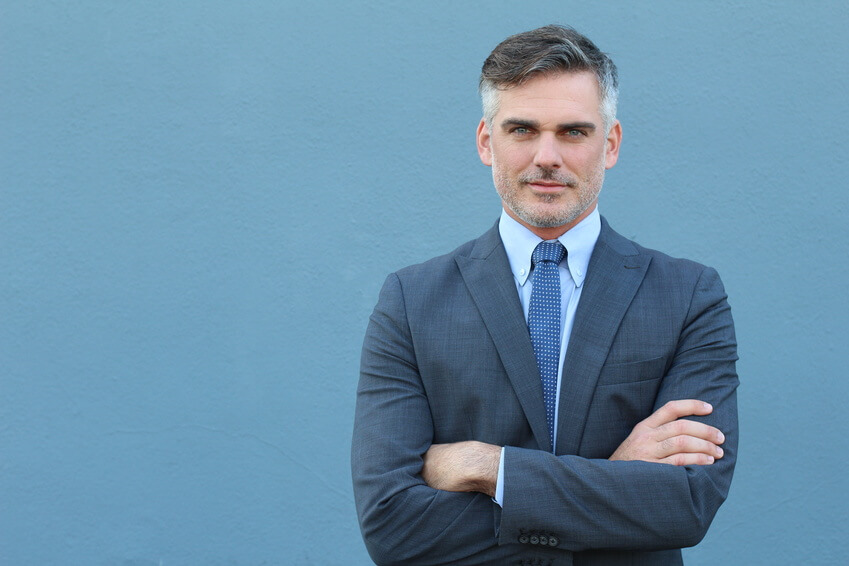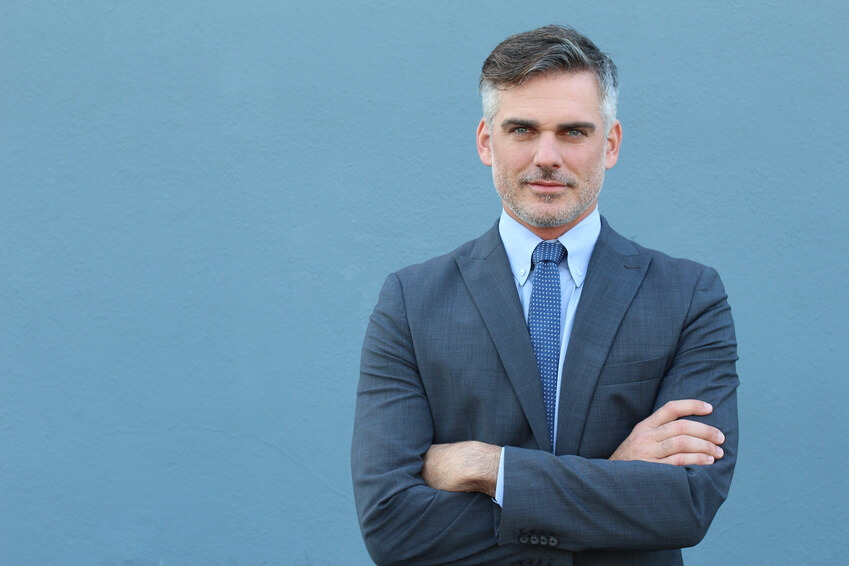 Pros and cons of dating over 50
Online dating opens up new possibilities for meeting and socializing with new potential partners, that has its own ups and also downsides. We summarized some of the most important of them.
Pros:
Profiting from experience
As we age we become more independent and confident, especially when it comes to knowing what we really want in the later stages of life. When dating over 50, you'll have the benefit of knowing all of the things you didn't when you first started dating.

The ability to understand your own needs better
Not only are you much better at judging other people, but you'll also know yourself much better. Whether you experienced a difficult divorce or a loss that made you realise that life's too short, you'll have so much more experience than you did when you were looking for a partner when you were younger.


Cons:
Dealing with 'baggage'
The average age for men and women to divorce is in their 40s, so it's no surprise that there's a growing number of people in their 50s who are looking to start again. With that in mind, you'll find many have so-called 'baggage'. Whether it's in the form of children or the emotional impact of being widowed or divorced, you'll need to accept both your own baggage and that of potential matches to find love again.

Leave the comfort zone
Online dating can seem overwhelming at first, especially over 50, some people are not as tech-savvy as in younger years. If you start looking for a partner in the middle of your life, you will find new etiquettes and habits. Especially divorced people first have to find their way back into the dating pool. This can take a while and be tedious, but it is immensely worth it if you look at all the positive aspects of online dating.
Tips for over 50 dating
Whether you're newly single after a divorce, a bereavement, or you've just been searching for the right person for a while, it can be hard to find a new partner later in life.
That does not have to be, with our tips & help you will successfully meet new friends and lovers even if you are over 50.
Take the initiative yourself
It may well be that countless interested parties respond to your own ad. But it can also happen quite differently. For this reason alone, everyone should go in search of it themselves to tackle loneliness. Take your time and browse through the profiles, after all it can't hurt and can improve mental health. If a profile appeals to you, take the first step and write to the potential candidate. A loose, funny text can quickly break the ice. If the other person is not interested, don't throw in the towel. Everyone has his or her own ideas.
Describe your potential partner
Besides your own description, it is of course equally important to describe the partner you are looking for. Most people at this age know that it won't be Mr. or Mrs. Right – probably nobody wears pink glasses anymore. Nevertheless one probably makes some demands on a potential partner. These should be clearly formulated.
For example, there is no point in looking for extroverted people and only shy people will respond. Or you prefer non-smokers and only smokers write to you.
Everyone should upload photos, because profiles with pictures are clicked on many times more often. The more of yourself is shown, the greater the chances are. As an eyecatcher you should choose a professional picture of yourself. Snapshots can then be placed in the gallery. The first impression is crucial.
Therefore you should not hide anything or choose an older picture where you are perhaps even slimmer, have fewer wrinkles or more hair on your head. The disappointment of the potential partner at the first meeting would be preprogrammed.
Why is mature dating so popular?
Many dating websites for over 50 have a user friendly and simple interface, they are popular because older people can get to know each other quickly and easily without leaving home.
The sites and apps have a quick and easy registration process and are user friendly, with all functions easily accessible and clearly laid out.
Normally, registration on most of the dating portals is free for over 50 singles, but when you upgrade to a Premium Membership you can often enjoy a customized service.
Searching for member profiles is also free, which means that you can test the site before you decide to pay for a Premium Membership.
In short, dating portals make dating easier and safer for people over 50. Workaholics can meet new people on the go, shy singles can take it easy without being overwhelmed by real life dating.
We also wrote reviews for the following sites