Finding trans hookups and serious relationship dating opportunities with transgender people has been a growing are of online dating websites recently. However, as interest in dating trans people grows as an area of dating online, it must contend with old terms and labels.
One of the most popular search terms for finding hookups or romance in the trans community is "shemale dating", a term carried over from usage in the porn industry and considered a pejorative by members of LGBTQ+ circles.
In this article, we'll be discussing the challenges trans people who question their gender identity face when they try to look for relationships, where you can date trans people, and tips for dating trans singles.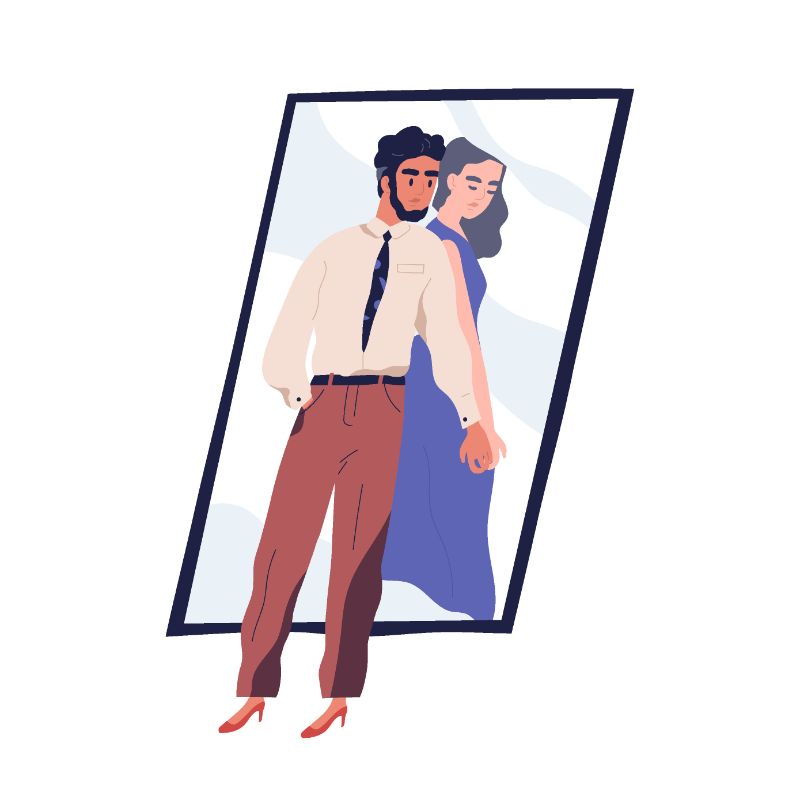 What to know about shemale dating and why "shemale" is problematic
"Shemale" is a term pejoratively used to refer to people within the transgender community, specifically men who transition to being women. This was most commonly created as a term within the porn and fetish industry to emphasize certain interests in trans women.
Other terms include tranny, ladyboy, and even transvestite, which accentuate the feminization of men to be subservient to other, more dominant male figures. These and "Shemale" are terms only really seen on dating sites and as a genre in porn.
The transgender community doesn't accept these terms because they degrade them and their identities to a sexual objectification without personhood, individuality, or identity. Unfortunately, because of its popular usage in porn, dating services picked up on it.
This means that many trans people have tried to find romantic partnerships and dating opportunities while using a service that refers to them derogatively. It is a painful reminder of civil rights for their own humanity over the objectification for someone else's sexual fantasy.
For this reason, distancing yourself and the usage of these terms from the LGBTQ+ community and trans dating is vital for the mental health and well-being of trans people going forward as they use services that should be treating everyone equally.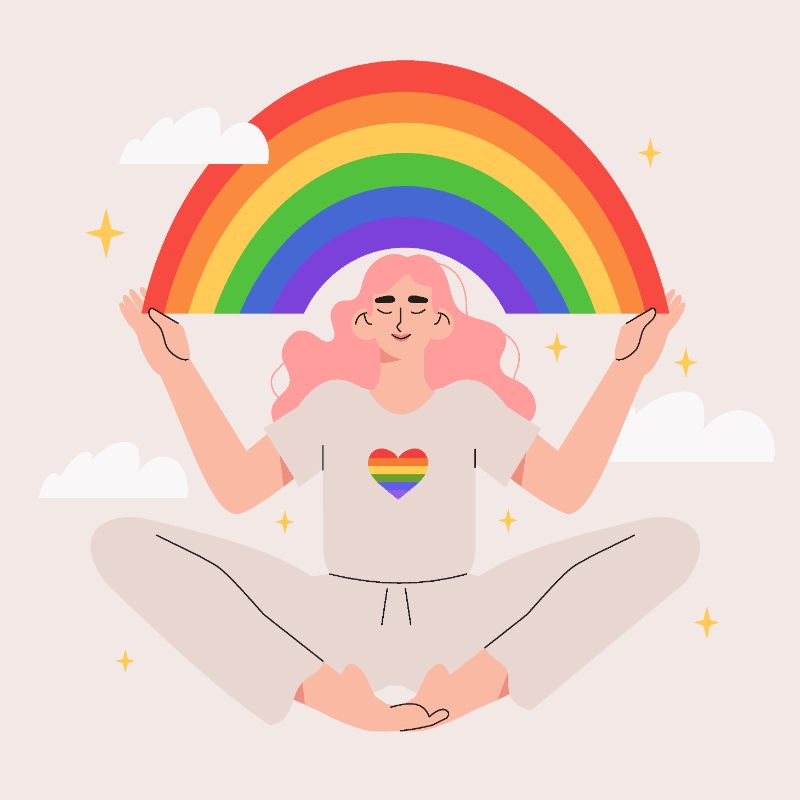 "Shemale" transgender dating sites for Cis Men to meet trans women
Cis men, that is, people who consider themselves as straight men can find a number online dating sites that cater specifically to men looking to meet trans women, either as hookups or for serious dating opportunities.
Not every CIS guy who claims to be "straight", a problematic self-identification to begin with, is comfortable liking trans women much less being open about it. They may not even understand why they are attracted to trans women and have their own issues with it.
This is why many of the casual dating services try to be discreet in their services and provide users with a safe, user-friendly experience.
However, you should be aware that your dating experience may vary depending on what you are looking for, and that regardless of what you want out of the experience, you should approach transgender individuals and other members with respect and decency:
Trans4date
My Transsexual date
Transgender singles
TS dating
Queer-friendly Dating Apps
If you are looking for something a little more queer-friendly on your Android than Tinder to meet trans singles, you want a service that is safe and reliable. Whether it's for lesbian dating, gay dating, bi-dating or trans dating, you want an app that's reputable. 
Not all of these apps are for hookups. In fact, many aren't. However, that doesn't mean they aren't excellent services for putting you in touch with members of the LGBTQ+ community.
Taimi
Butterfly Dating
Her
Bumble
Grindr
Scruff
Lex
BiCupid
Where you can meet trans people for dating offline
Not everyone prefers online dating, however. Many actually enjoy a face-to-face meeting with people as they flirt and get to know them. This means that to meet trans people for dating, you need to get involved with LGBTQ circles, community events, and hangout places.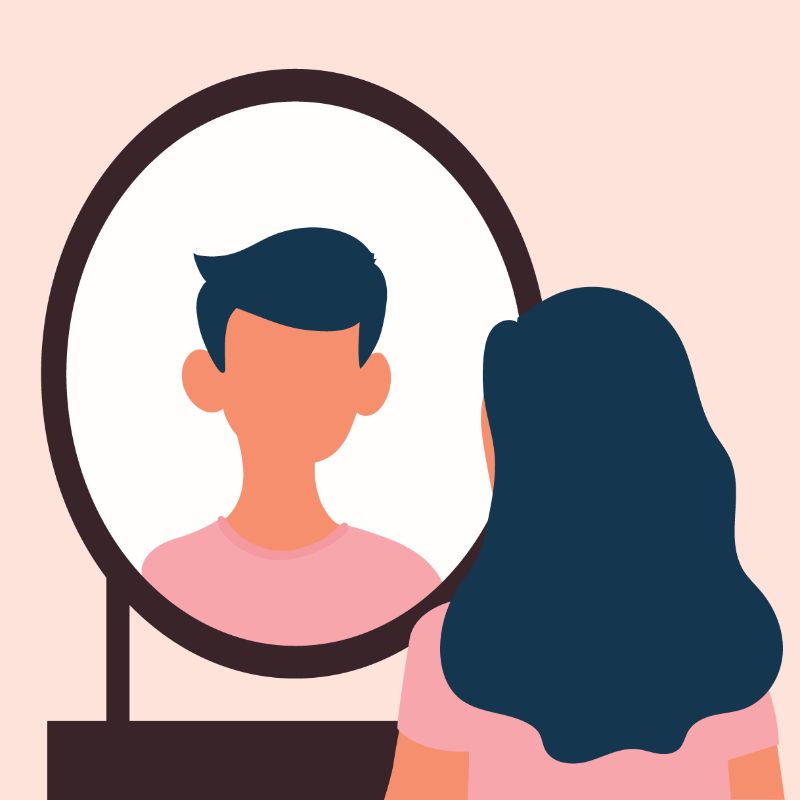 The best way to do this, whether you want to meet transsexual women or men, or anyone else, is to begin by research what kind of events and presence the LGBTQ+ community has locally.
This can be bars, clubs, demonstrations, community centers, or even just educational conferences and meetings. Start social networking with people involved and get to know LGBTQ people in person. Make friends, get phone numbers, and be involved as a member.
The more involvement you have within the community the higher your chances are of meeting someone who is trans that you click with and can date.
5 Tips for dating trans women
Regardless of your own sexual orientation or how you approach dating trans women, if you are going to be dating them then you should know a few key tips to ensure that you both enjoy yourselves, and that you aren't accidentally upsetting them:
Be respectful of how they want to identify themselves and take the time to ask and learn what that is. Be patient, don't make assumptions about their identity or what they should call themselves, and don't argue about it. Listen to what they have to say and make an effort to make them feel comfortable.
Don't deadname the trans women you date, which is when you describe someone based on their previous identity. This can either be referring to a name they used prior to transitioning, or using the wrong pronoun. It's a painful dismissal of their new identity and the life they are trying to develop. As a potential romantic partner, you don't want to be offending them this way.
Don't just sexually objectify your trans date. A lot of people treat trans dating as a form of fetish-fulfillment when really it should be about finding a partner that you enjoy spending time with, romantically and otherwise. Respect your date as a person.
Don't assume that your trans date is a receptacle of all knowledge relevant to the LGBTQ community, or can/wants to answer any and every question you may have about LGBTQ issues.
Treat your date as you would any other date. Going out of your way to walk on eggshells or avoiding approaching them as someone you actually want to be intimate with isn't doing them any favors.
What to know about intimacy with someone who is trans
Intimacy with someone who is a transexual requires understanding and patience on your part. They may not always be comfortable with appearance or identity yet and don't want to be rushed. They may also be wary of people who have a transamory fetish for trans people.
You need to clearly communicate with your trans date about how they feel about intimacy, whether they're interested, and how they would like to proceed. Don't push them into sex when before they are ready or open to the idea of it.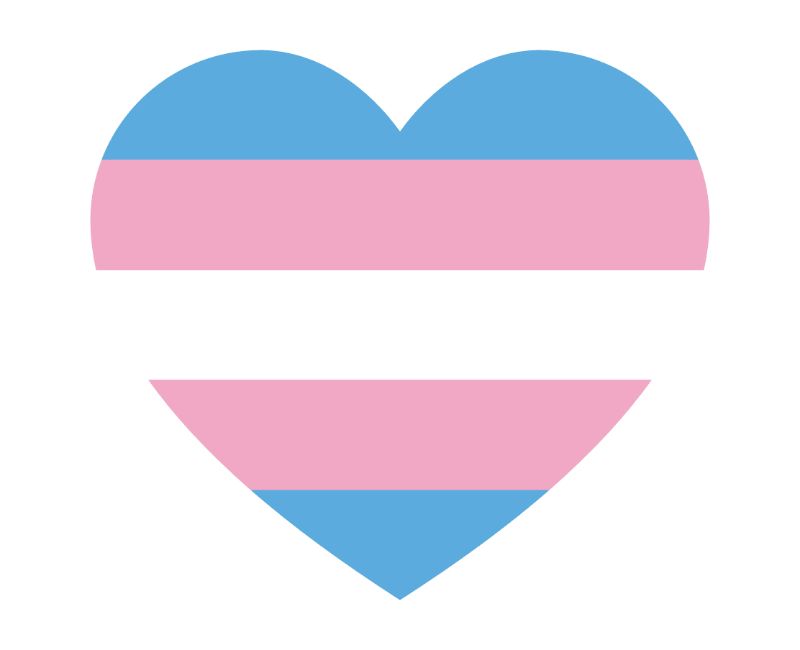 The top rated online dating sites in the UK
The UK's most popular online dating sites that cater to the LGBT community.
Elite Singles
Over 13 million active users on the site
Intelligent matchmaking based on background and interests
85% of members have a professional background
Academic Singles
Matches based on questionnaire for attitude, opinions, desires, and expectations
Get your questionnaire, personality assessment, and matches all completely free
Aimed at the educated crowd and focused on helping you meet your special someone
Silversingles
Best for: Authentic 50+ matchmaking
Free membership: Free registration, limited
Users: 60,000
eharmony
#1 trusted dating app in the UK
For serious, long-term relationships
Free registration
Flirthits
Perfect for: People looking to flirt and starts things off in a fun way
Find someone in your neighbourhood
Chat with like-minded singles straight away
SingleSlavic
Fun chat function that lets you send texts, voice notes, pictures, gifts and more
Great search function
The place to find like-minded people who are looking for meaningful relationships
Immediate support from professional team
1000s of profiles
EliteCupid
Personality assessment for enhanced screening

Global reach. Match with like-minded singles all over the world

Meet your equal in values, lifestyle, and career ambition
Ulla
Ignite romance right in your vicinity
Enjoy exact matching thanks to accurate filters;
And explore many more benefits that will help you find love!
Pukbo
Offers unlimited messages and great value with a Welcome Offer for the new members
More than a dating site. Gives access to engaging and unique VIP Content for its premium members
Secure. Supports a variety of safe and convenient payment options, like Google Pay and Apple Pay
Only-Flirts
Easy and convenient interface
Perfect for casual dating & hookups
Plenty of members for you to have fun with
Mingl3
Best for: Anonymous and discreet encounters
Free membership: Free registration
Users: Chat with thousands of attractive singles
My Mature Flirt
Engage in romantic conversations of an exciting nature with REBLL Network's premium British dating community. If you are looking for teasingly playful connections, meaningful deeper interactions, or anything in between, you have arrived at your destination! Let us create memorable experiences for you that leave you both satisfied and wanting more. Check out our perks:
Flirty Conversations: Engage in playful banter, exchange virtual surprises, and enjoy interactive charm with potential matches that make your heart race.

Captivating Profiles: Create a profile that dazzles! Share your most alluring photos, fun videos, and witty bio snippets to showcase your unique charm.

Exciting Encounters: Join us at local events, where sparks fly, connections sizzle, and you'll find yourself wrapped up in thrilling moments with other singles in the UK.

Personalized Connections: Immerse yourself in Exclusive Matches, where cutting-edge algorithms work their magic, connecting you with individuals who ignite your interests and desires.

Safety with a Spark: Your safety is our top priority, wrapped in an air of mystery and excitement. Exclusive Matches ensures a secure yet exhilarating dating experience, where you can let your guard down and embrace the adventure.
CupiDates
Large database of Asian and European singles in the UK
Full control of your profile to set your desired privacy settings
Attend virtual events to meet even more members
Ashley Madison
Best for: Open-minded looking for "no strings attached" fun
Free membership: Free registration, limited
Users: 54 million
DateYourGirl
Meet attractive Asian, European, & Latino singles
Quick and free signup
Casual or serious online dating
FAQ about where you can go to date a trans person
Trying to find the right place to date a trans person requires you to know what you want out of the meeting ahead of time. Knowing this will help you narrow down the appropriate places and online services to look at.
To help you get started, we've answered some of the most frequently asked questions about trans dating and where you can go to start.
What are the trans dating apps and dating platforms to meet transgender women and men?
The best dating sites for meeting transgender women are all services that either focus on an exclusive community of trans people, or has a large and active presence. In either case, these service provide safe, reliable matchmaking to meet trans women:
My Transsexual date
Transgender singles
TS dating
AdultFriendfinder
TG Personals
What should I watch out for with online dating services?
With any online dating service, you should be aware that you will see the best results with good, informative dating profiles and an active if not large user base. A free profile can be fine, but sites that are free tend to have fake profiles and scammers.
That does mean you may need to go with premium memberships on websites to see the best results, but that isn't always the case. You're going to have to look around and try a few before settling on one you really like.
What is the difference between MTF and FTM?
MTF refers to men that have transitioned or are in the process of transitioning to being a woman, or "male to female". The reverse is FTM, where women transition into being transgender men.
Are there services for serious relationships with trans men and women?
Yes, there are, although some of the best services for serious relationships are broader for their communities and so are not exclusive to transgender people:
Transgender singles
OkCupid
Match.com
MyTransgenderCupid
Bumble