Are you interested in interracial dating and are wondering what the possible benefits might be? Whether you are Black, White, Asian, or other, dating outside of your race can sometimes feel daunting. However, the reality is that it doesn't need to be, and can even be beneficial to you!
For anyone who is looking for an Interracial dating guide and advice, this article can help you out by giving you some of the clear benefits that dating interracially can offer you, your partner, and what it can do for society more broadly.
Read on to learn about what these positive benefits are, and what they can mean for you. As a bonus, we will also cover some tips on how you can further your interracial relationship and make your own dating experience unforgettable.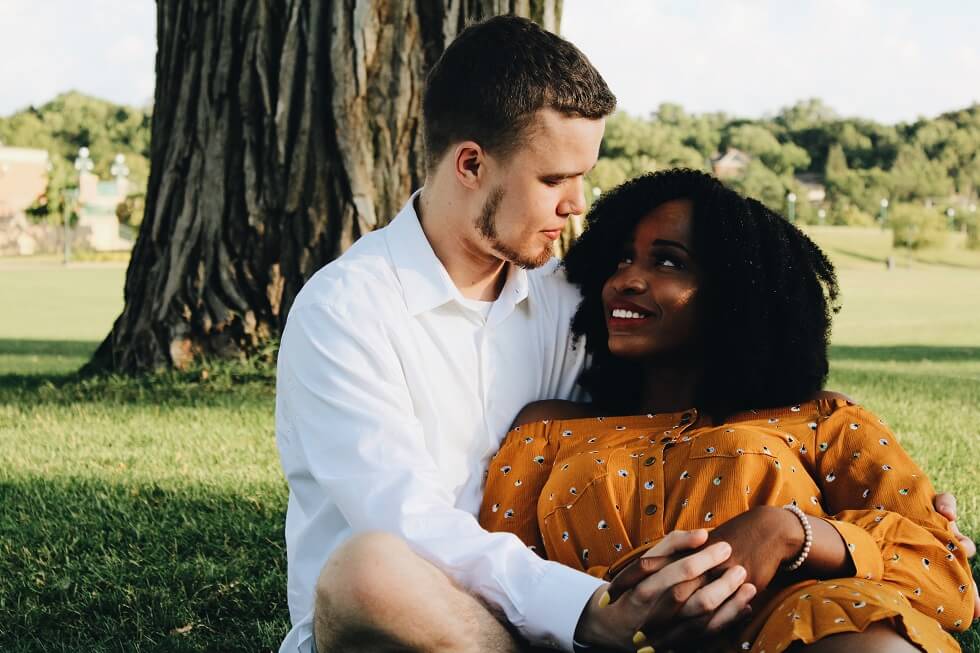 The value of interracial dating
Dating is a magical experience when you have matched up with someone who is a perfect partner for you. This is true for interracial dating as well, but there is more to it than just the simple positivity of finding someone to love. It also includes positive influences on you as a person, and beyond.
Here are some of the top benefits of dating outside of your race:
You get to experience something new: If you have never dated someone outside of your race before, you may not be used to getting outside of your comfort zone a little bit. Afterall, people who are successful are the ones who go out on a limb and try something new, and that involves doing things they aren't always comfortable with doing. However, doing so can have wonderful results, giving you knowledge and confidence in ways that you may not have expected to experience. As long as you keep an open mind and remain flexible to the new ideas and experiences coming your way, only good things can happen!
You get to learn about cultures you may not be familiar with: One of the benefits to dating someone outside of your own race and cultural background is that you get an opportunity to learn about something entirely new. You can learn a lot about a culture through having a relationship with someone who has firsthand experience with them. The end effect is a net gain for your own character and growth as you learn to appreciate things you never expected to.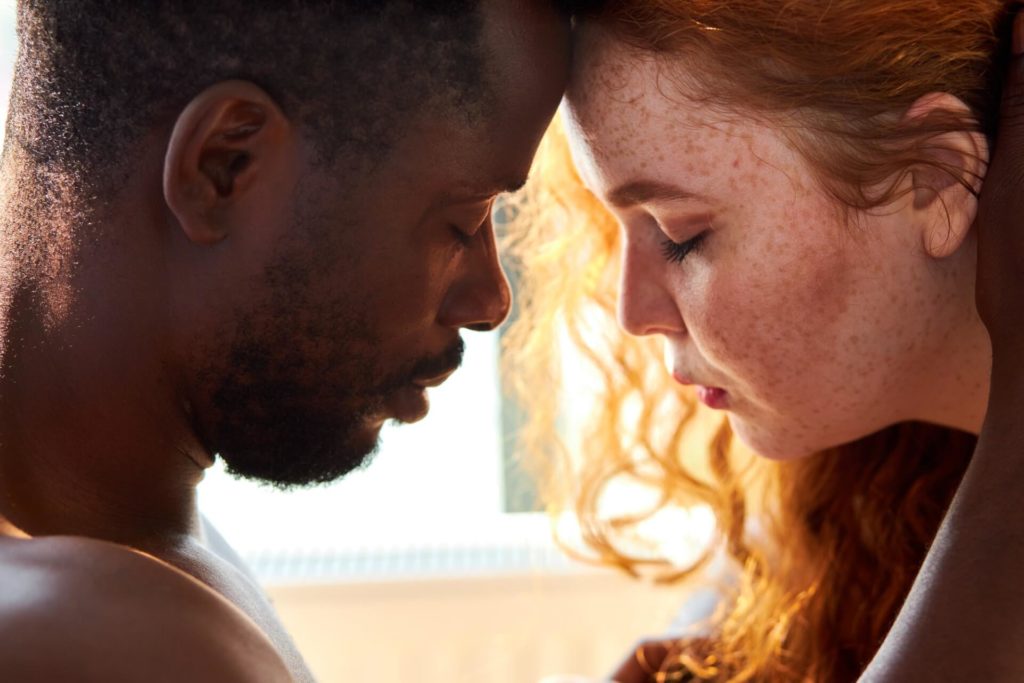 You become more empathetic against bigotry: It's never a pretty sight, but the reality of the world is that there is a lot of intolerance in it for people who are different than what is deemed normative. This can extend to couples as well, and in some places, some people still view mixed-race couples as something they disagree with. Dating interracially will give you a firsthand experience on what some of the stereotypes are of people outside your race come across in their normal, day-to-day lives. Simply being friends with people outside of your race will give you a world of understanding about some of the struggles they go through, and will give you an opportunity to give them they same learning experience about yourself and your own race.
Broadening your social circle: Speaking of making friends, dating outside of your own race is a great way to meet new people and get in touch with communities that you might not normally have such an easy way to get into. Assuming things go well, it would be good to expand your social circle as widely as you can if you are going to be together for the long run!
Progress through love and honesty
One of the greatest benefits to dating outside of your race is that you are free to demonstrate to the world that love and honesty – honest to one another about your feelings and how they transcend stereotypes and outdated forms of bigotry – can lead to harmonious relationships.
Are you now wondering if there is an interracial dating app? Check out the enclosed article to find out more!
As long as you remain open to new experiences, flexible in your own views of the world, and communicative with your partner about the differences and similarities between cultures (without being critical or dismissive) then all of the benefits of interracial dating can be shared by you both!