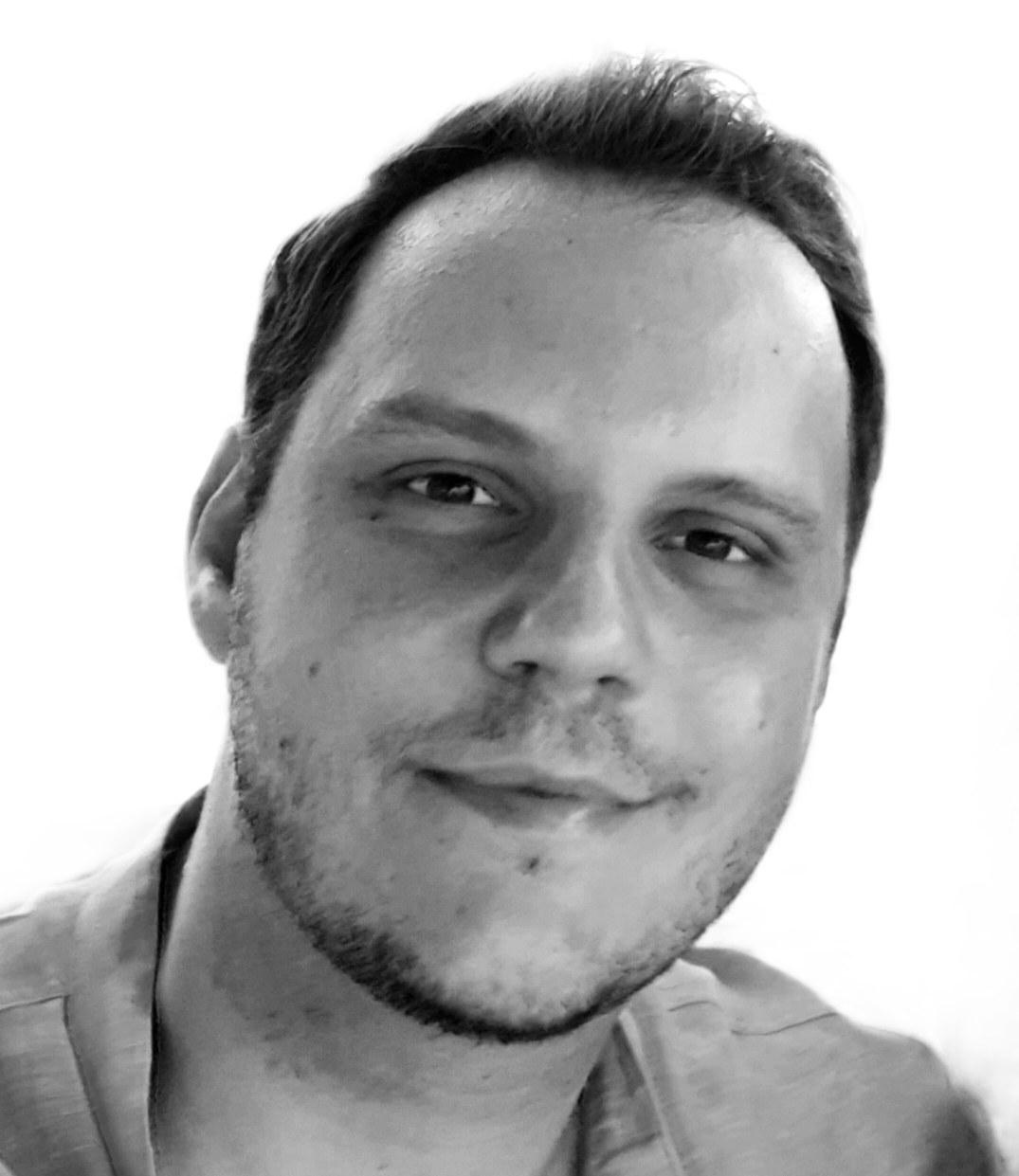 Dating expert, flirting fanatic, romance rockstar. All words you could use to describe Alexander Patall, our resident love doctor who uses his expertise in all things attraction to help singles find their perfect match.
With a background in technology and anthropology, he knows all there is to know about helping people connect online and form long-lasting, meaningful relationships.
He's constantly researching romance trends to ensure we can offer the best advice on finding the one.
More From Alexander Patall