Have you ever been curious about Eastern European dating? Perhaps you would like to meet a woman from Eastern Europe, such as Poland, Russia, or the Czech Republic but don't really know where or how to meet these kinds of women? Well worry no more, we're here to help!
For anyone who has every asked "How can I date an Eastern European girl?", the solution is easier than you may think. Whether you are looking to meet someone locally or online, there are a lot of options available to you, and we'll go over tips on where to go and how to start flirting and dating.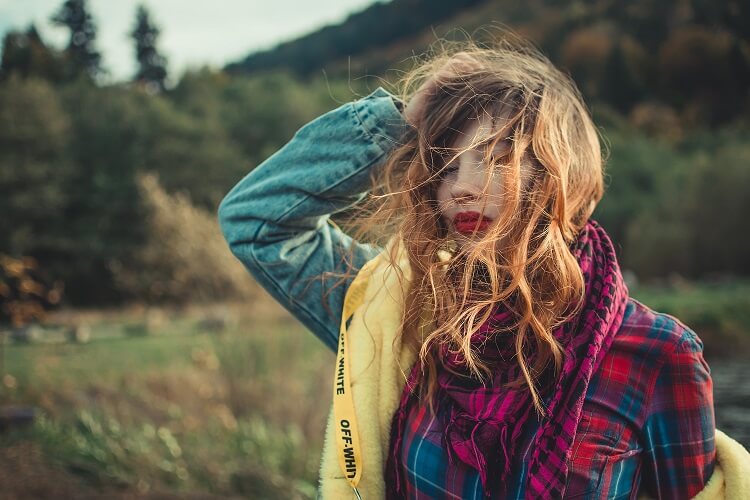 Where to meet and date Eastern European women
There are a lot of opportunities to meet women with an Eastern European background no matter where you are in the world, so long as you have access to certain events or communities. If not, then worry not, as there are still options available to you!
So, what kind events and settings can you meet people of Eastern European descent at? Well, consider the following:
Polish/Russian/Ukrainian Social events – If you happen to live in an urban area with a large community of Eastern Europeans, you can expect to find many social events going on all year round. Take the time to look up what's happening via your city or town's website to learn about upcoming scheduled events and anything that might be related to helping you meet Eastern European women.
Polish/Russian/ Ukrainian bars and clubs – For those of you who would prefer to unwind and grab a drink while you enjoy the local nightlife, then you should check out any bars or nightclubs that cater to specific communities with Eastern European backgrounds.
Cultural events and places for Polish/Russian/ Ukrainian communities – Unlike social events, where are more focused on coming together to meet and perhaps celebrate a holiday or person, cultural events focus more on the elements of that community that can be traced back to their homelands. This can include music, food, artwork, and more. It is also a good opportunity to put yourself into the community by showing interest in their cultural heritage.
Artists/concerts by or for Polish/Russian/ Ukrainian communities – Linked to cultural events are art exhibits and music concerts. These are great places to really indulge into a culture that you may be becoming intimate with.
Online dating – If you are having trouble finding a community near you that celebrates their Eastern European heritage, meaning little to no chance of actually meeting an Eastern European woman, then your best bet if to try online dating. In fact, it is both a modern way to date either casually or seriously, and it gives you the best odds of meeting someone who matches your ideal partner. No matter where you are in the world, as long as you can access the internet you can get in touch with Eastern European women looking for the same thing you are thanks to online dating.
Flirting and dating particularities
So, let's say you actually manage to find something that strikes your fancy, but aren't sure of how you should proceed. Don't worry! Flirting with and dating Eastern European women isn't so different from dating women anywhere, except for any sort of cultural practices that might be involved.
All the same, here are a few tips you can keep in mind with flirting and dating:
Be direct, but don't come off too strong

It's okay to be a little crude with your humor, but reign it in

Talk about your hobbies and be interested in her own

Bring up relevant cultural hobbies, music, or other

You can't go wrong with dinner and a drink for a date

Day-time dates for hikes or walks can also be good!

Museums, theater, and more are often good spots for dating!