It's no secret that mature women who are 50+ year-old have an attraction to young guys in their early 20s, sometimes even their 30s. These women have a few names, including MILFs and Cougars, and exclusively date younger men with a bit of an age gap between them.
Knowing why these older ladies are attracted to young men and what makes guys appealing to them can help to improve your odds when it comes to cougar dating and meeting MILFs. Read on to learn more about older women and their taste in young men!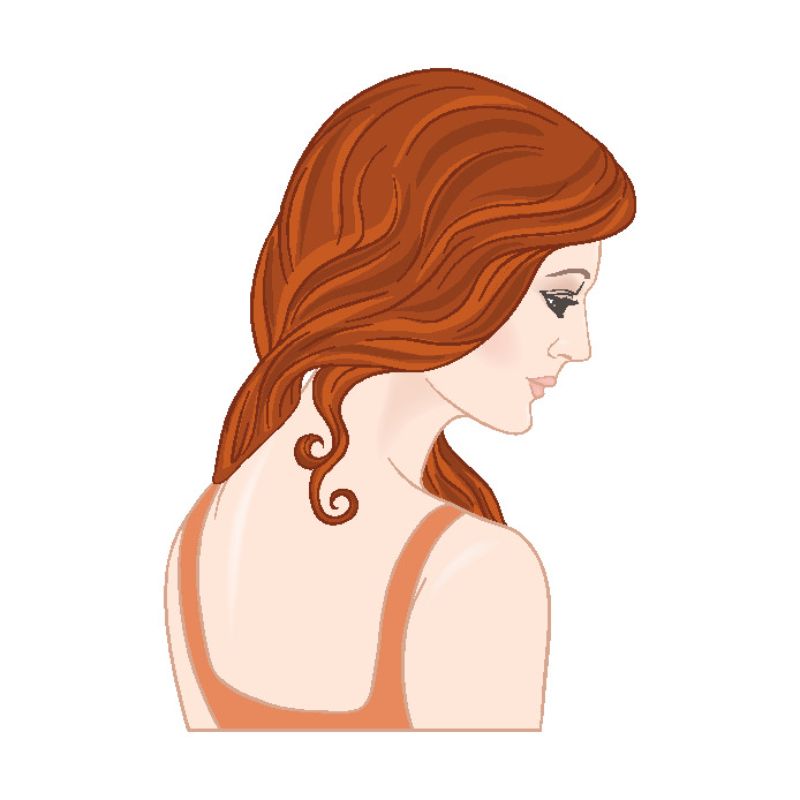 What is a MILF or cougar?
If you happen to be unfamiliar with the term MILF or cougar, you might be feeling a little lost. A MILF, which stands for "mom I'd like to fuck" is actually a mature women who is attractive and catches the eye of guys with a bit of an age difference.
Whether she has kids or not is irrelevant, but the implication is that she is old enough to have had kids. Alternatively, if she does have children, it suggests she's still very attractive.
Cougars are similar, in that they are older women dating young men. Again, whether they have kids or not is irrelevant, the point is that they are mature women who look appealing. Cougars especially are more aggressive with their dating, and are out looking for men.
MILFs are not necessarily looking for any kind of relationship, as it is just a way of referring to attractive older ladies. However, on the assumption that they are, then MILFs and cougars tend to date younger guys via hookups more so than long-term relationships.
However, a relationship can form with a cougar or MILF if the two of you hit it off, and the nature of that relationship can take many shapes. This includes hookups for one-night stands and sugar relationships where you both benefit each other in special, pre-decided ways.
Keep in mind that some MILFs and cougars may still be married, so you will have to be discreet in dating them. This isn't always the case, of course, but make sure you know what you are getting into before you start dating someone.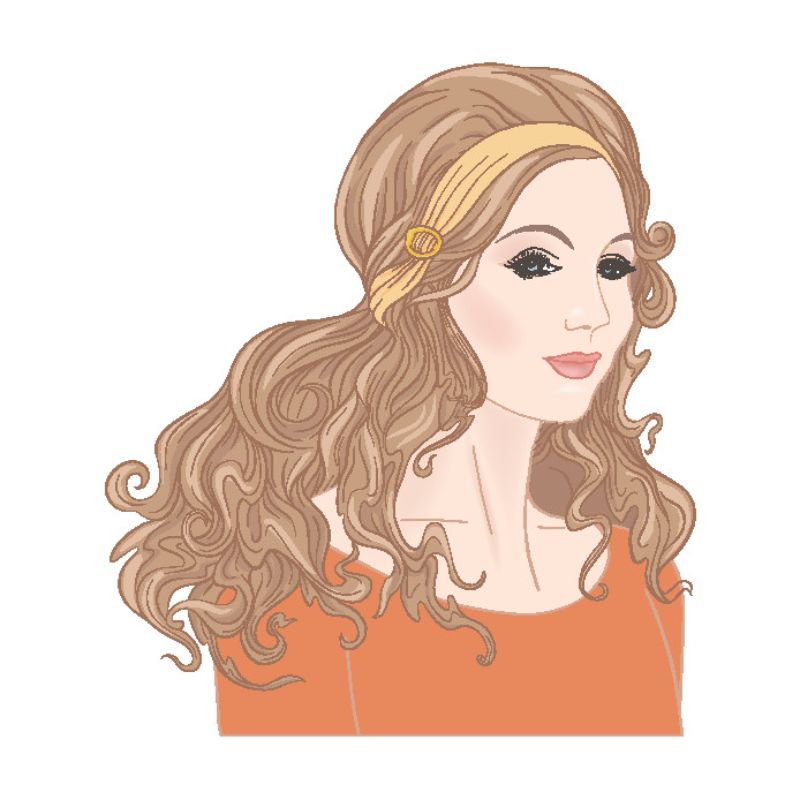 Reasons why older women like younger men and vice versa
There is a lot about younger partners that mature women find attractive, especially when compared to relationships with older men. For one, virility is a large factor: young guys tend to be fitter, more energetic, and more eager to please vigorously.
There's also an element of older women taking young men into a nurturing relationship where she cares for him and enjoys an almost motherly bond. Of course, this can still be sexual, but it isn't quite the point of the relationship.
While the libido of men decreases with an older age, women tend to reach the peak of their sexuality much later in life. Hence, it may be that they're looking for a younger partner who can keep up with their sex drive.
Older women might also like a young guy to enjoy sleeping with as a contrast to their husband. It can reinvigorate them and remind them of what their love life once was like, or, what it could have been.
There's also the excitement of having younger man relationships while married that can work for some older women. Of course, that's also the excitement coming from running a risky kind of relationship while married.
For men in their 20's and 30's, there is also inspiration for relationships with older women from Hollywood films like The Graduate, featuring the notorious Mrs. Robinson, an old woman who seduces the younger male Benjamin Braddock.
Stories like that feed into the idea of dating a much older woman who has experience and her own appeal, offering certain benefits they couldn't get with girls their own age.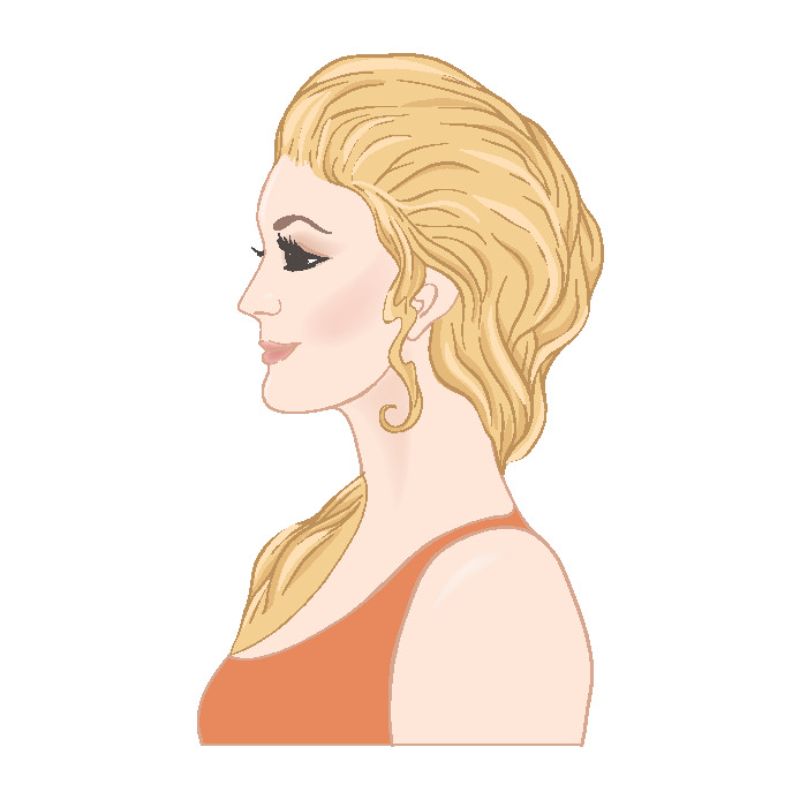 Pros and Cons of relationships between younger men and older women
Naturally when it comes to men dating women who are much older than themselves, there are going to be some pros and cons to consider. We'll consider these for both hookups and long-term relationships.
Pros
Anyone can see that older women have a lot of charms to offer someone, young or old, so it's easy to see what some of these pros can be when considering a relationship:
Sex life – Older women tend to have been around the block a time or two, and because many are past the age of having children you can rest assured knowing that your hookups or long-term dating experiences can be as sexually active as you both want.
Life experience – With age comes not just beauty but a wealth of life experience that can be useful in teaching you a number of things, from how to conduct yourself with a woman to your day-to-day living.
Self-esteem – Not only are cougars who are out on the hunt for young guys just brimming with confidence and self-esteem, they can also be excellent sources of self-esteem for yourself by showing you just how good of a time you can give someone.
Resources – Many mature MILFs have a lot going for them beyond their good looks, including considerable financial resources and access to plenty of fun toys for you to play around with.
Opportunities – If you are in something like a sugar relationship, your MILF partner might be able to set you up with access to opportunities you wouldn't have had otherwise, including connections, references, and career possibilities.
Cons
Everything can't be perfect when you look to date older ladies. Here are some of the things that you should watch out for:
Double standards – no matter what you may think, certain people are going to still think that your dating an older woman is going to be a double standard to an older man dating a younger woman. Not everyone will understand that these kinds of relationships are similar.
Discretion – Depending on the relationship status of your cougar date, or whether she is just using you for sex, she may ask you to be discreet about the relationship. Obviously if you thought you could brag on social media about it this is a no-go, but it may also mean that you won't be able to hope for a real relationship with her.
Missed opportunities – While there are some nice benefits to dating an older woman, even if you are looking to date a married woman, you may nevertheless be missing out on some shared experiences with younger women your own age.
Different ideas about the relationship – Of course, if she is just using you for sex, or really to exercise her own libido, it's possible that she really isn't interested in the real you. That means that you can forget about getting to know each other, and even having real, shared feelings for one another. If that's okay with you, then it's not a problem, but not everyone can say the same.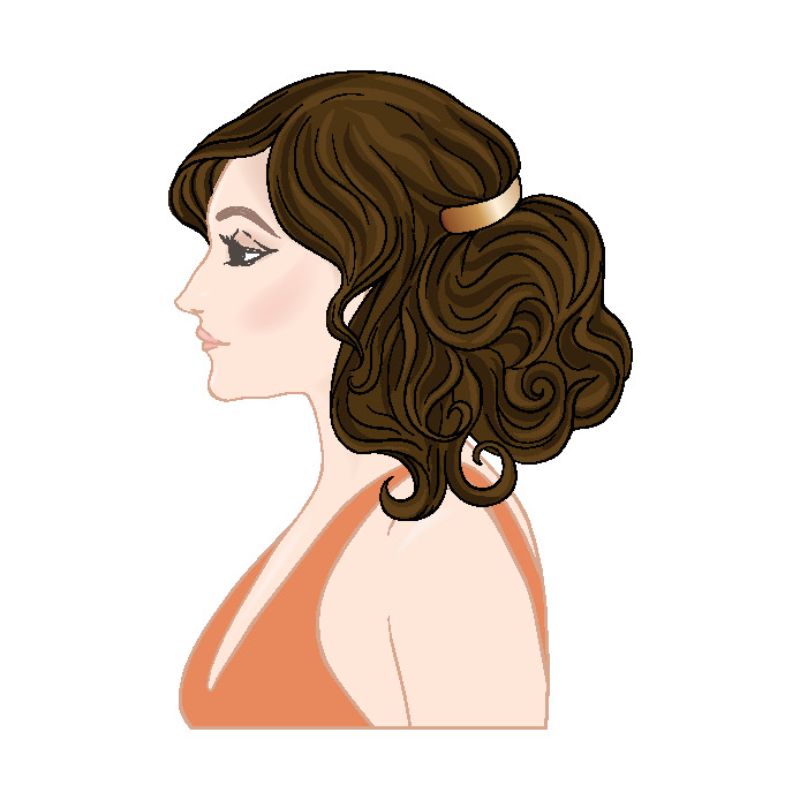 Where do I find MILFs?
When older women date, they often like to go to wine bars, clubs, and lounges to enjoy themselves, hang out with friends, and see if there are any young men who are available for dating. You can also check to see if there are any local bars that older women frequent.
For those of you who want a better chance at finding a date with ladies who are older, then cougar dating sites are perhaps the best way to go. Dating apps and websites like CougarLife, MilfFinder, and Milf-dating.org are all options to try for cougar exclusive dating.
If it is your first time going out for a date with a granny, MILF, or cougar, then you might think that you have to walk on eggshells around your older date. That's far from true, and depends on the individual.
Best apps for finding MILFs
Even just last year, younger guys have been searching for more dating opportunities with older gals. From free dating sites for meeting grannies to some of the most well-known dating services on the market, dating apps for MILFs have grown in popularity.
CougarLife is an excellent app for getting started with your online dating adventures to find older single women, especially if you are looking for something convenient. If you want something more long-standing, then Bumble can be an excellent option as well.