Have you ever wondered how young men seem to have so much success when it comes to dating older women, specifically getting hookups? After all, you might think the age gap is a bit of a barrier. The truth is that MILF and cougar dating are easier than you may think!
In this article we'll cover where you can go to meet MILFs, including MILF dating sites that connect you directly with older women. We'll also give you some tips on how to improve your odds as you date mature ladies. Read on to learn more!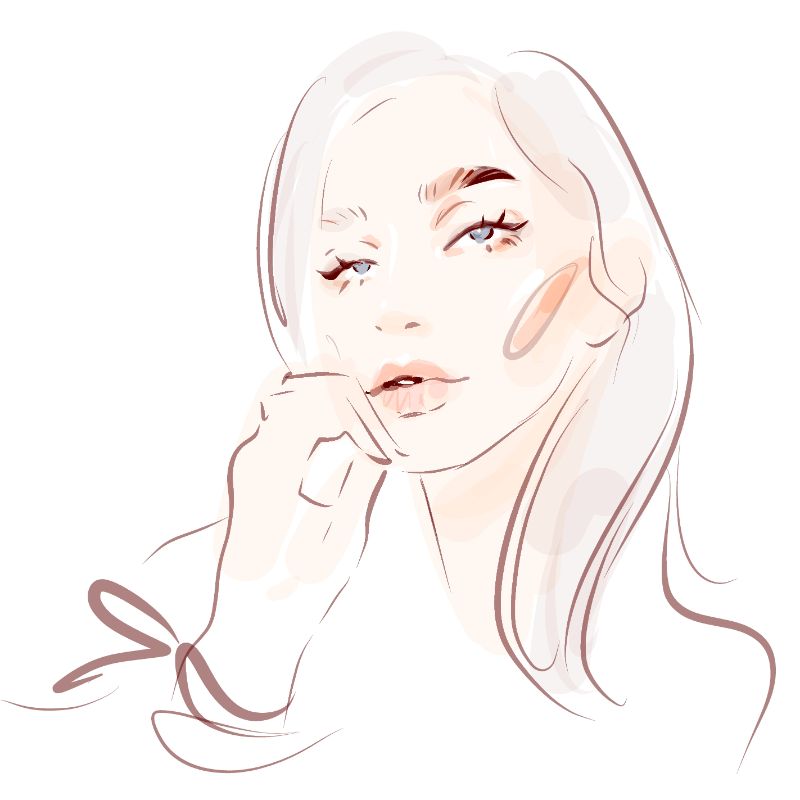 Where to meet MILFs
First, you are probably wondering where the best place to meet older women might be. You've fortunately got a few options depending on what you prefer, whether it is offline or online.
Offline
If you prefer to meet older women in person and out on the town, there's actually quite a few places you can try your luck out:
Wine bars and cocktail lounges – these places are great magnets for single older women who are looking to let loose and enjoy a night on the town. They also tend to be attached to hotels and clubs, meaning you've got options for where your date goes afterward.
Yoga studios and fitness centers – the fitness craze never really goes away, and if you are flexible enough to show off your own prowess at a yoga studio you can put yourself into an excellent position to meet quite a few limber ladies.
Grocery stores and farmer's markets – yes, a little mundane, but you might be surprised at the number of older ladies you can bump into during your daily routine who would be interested in a special arrangement with a younger guy.
Online dating websites
Of course, meeting cougars online is one of the faster and more convenient ways of trying to get a date with an older woman. For starters, you aren't restricted by when or where you can match and meet, and you are free to be upfront about the relationship you want.
There are a lot of options for you to choose from, including exclusive to cougar dating sites like Olderwomendating and Cougarlife, and more general services such as Adult Friend Finder, also known as AFF. Just filter your preferences by age and you should be set.
If you are more mobile or this is your first time looking for one-night stands with attractive older women, then cougar dating apps are also a great alternative. Here you can try either services like CougarD or the dating app Cougar.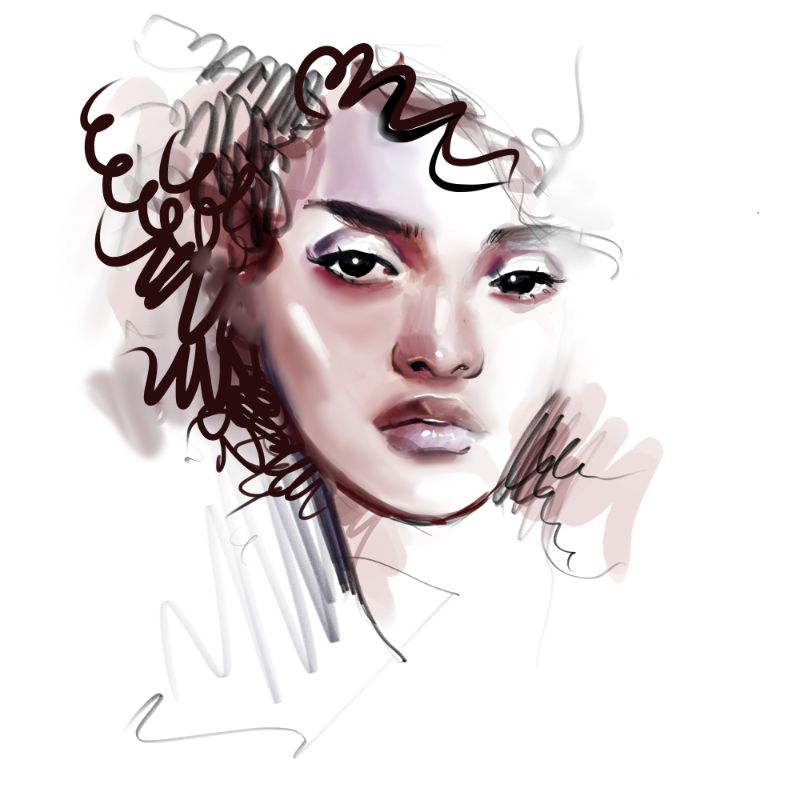 Dating tips on how to get an older woman to like you
If you are a young guy who is new to dating single women that are older than you, whether it be cougars or even grannies that want to enjoy themselves, you may be wondering how you can best go about it.
The first thing to do is be confident without being arrogant. Women generally prefer a level of maturity in men and confidence shown in a measured way can demonstrate that nicely. This can be in the way you carry yourself, how you approach her, and how you converse.
Even if you just want to hookup, you need to put some effort into getting a cougar's attention. Dress nicely, take her out somewhere she might like, and treat her with respect. Take your time too and don't try to rush her into bed, wait for her to give you the go ahead.
If you want something like a long-term relationship or arrangement between the two of you for certain favors, take a little time at the start to see if you two are a good fit for each other. If you are, make sure you both agree to how you want to proceed and stick to it.
A note on sex: despite common misconceptions, older ladies still have a prominent sex drive. If they aren't interested, odds are it has more to do with something you are doing wrong than a general lack of interest in sex.
Rules for dating MILFs and cougars
In even the most casual of hookups with a MILF, some part of you should be treating it as if it were a serious relationship. That means that you shouldn't treat her poorly and that you should make an effort to see that she's satisfied.
When you first start dating her, keep your messaging short and sweet, and try not to get too long-winded. If you are meeting her through an online dating site, this is even more important. Too much text and you can scare off a potential date.
If for some reason your cougar date is someone who is also married, then you are going to want to be discreet about the relationship. Don't blab to people about it online and don't try to call her home number. Let her decide how the two of you meet and proceed.
If she has children, which can be the case with a MILF (it's in the acronym, after all), be respectful of them and don't overstep your boundaries. Nothing is going to end your relationship chances faster than treating them badly. It's also a scummy thing to do.
Finally, set the pace to how comfortable she feels. If she's a little older than you then there's a chance she won't quite have the stamina you do. Take your time and enjoy yourself, and if she's up for more than feel free to indulge her then.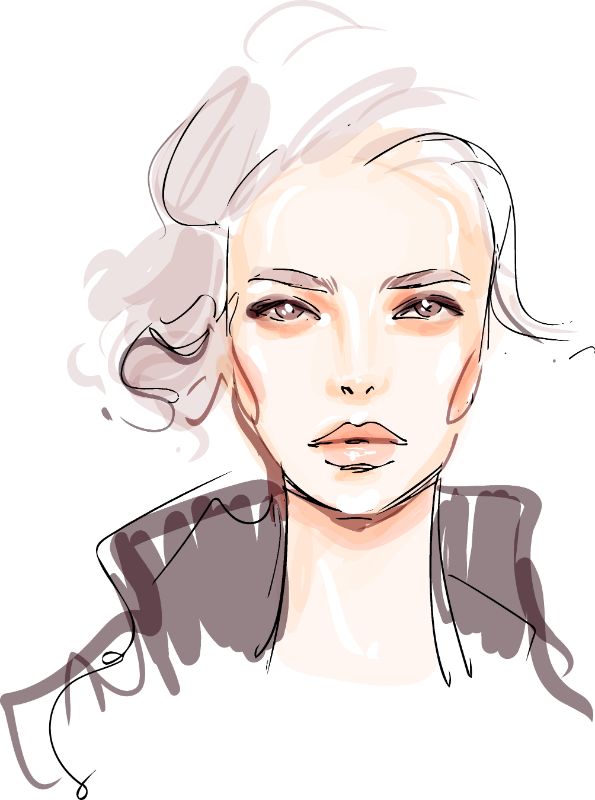 Why you'd want to date a MILF
There's a lot to appreciate about dating someone who is older, and it can be a wonderful experience for many younger guys. For some men, it's one of those fantasies they've always had to enjoy a sexual relationship with an older woman.
There are many reasons why you might want to date an older lady, but we'll cover some of the more prominent reasons for why you would want to date a MILF:
Life Experience – To put it one way, when you date a MILF or cougar, you're dating someone who knows their way around the block. You can reap the benefits of this experience yourself and learn a thing or two about hooking up and treating a lady. 
Sugar dating – If you date a cougar who is exclusively looking for a boy toy to show off, then you can also expect a little compensation to go along with the sexual relationship you two would have. This can be money, clothes and other gifts, and even career advancement. 
Sexual attraction – As stated above, a lot of guys develop crushes on older women at a young age, and this particular attraction can stick for many. As young men hit an age where they can begin to date, they are more than happy to see that attraction reciprocated. 
What attracts cougars to younger men
Unlike older men who may have a lot of things going for him, including financial stability and job security, as well as goals he's either achieved or is close to achieving, your average 20-30 year old younger guy will have unique appeal that contrasts with older counterparts.
For starters, odds are that younger men are more fit, which of course is appealing for older women in its own right as sexual partners. It can also make cougars feel younger themselves and more active as they go along and keep up with their younger male companions.
There's also an appeal to being involved with someone who is starting off and just getting acquainted with where they want to go in life. Being a supporting figure with benefits on the side has its own charm that many women find appealing.
You could also consider that many cougars see younger men as a catch, and pride themselves in being attractive enough to appeal to younger guys as well as men their own age.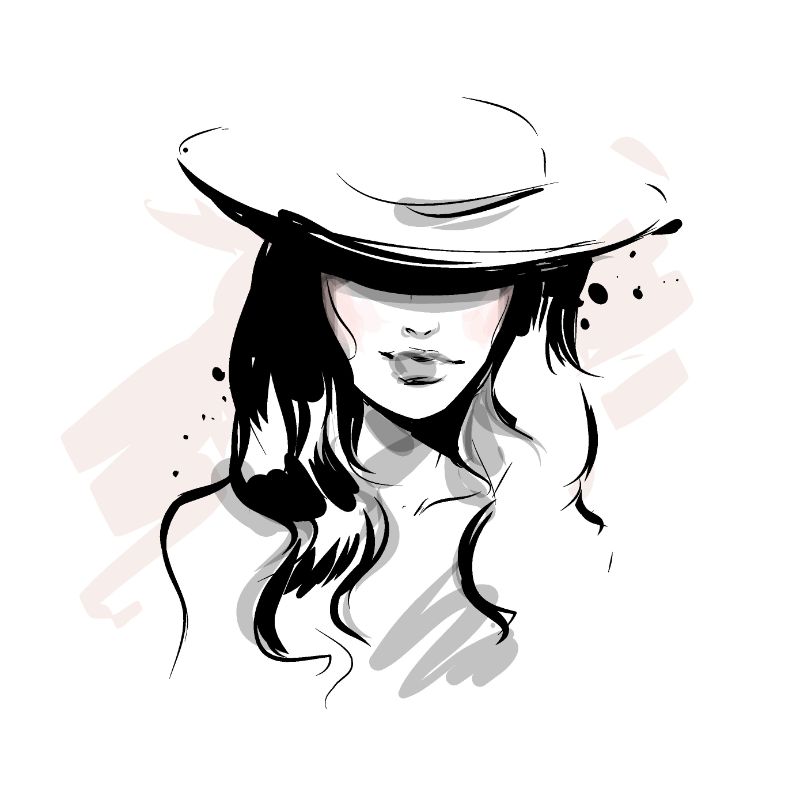 An FAQ for the best MILF dating experience
Dating a MILF is really like dating a woman your own age, and you could generally go about it in much the same way. That said, you should still put in a little more effort and remember that she's going to be the lead in your relationship for many things.
You may nevertheless have a few questions, and that's why we've answered some of the more frequently asked questions about dating MILFs.
How do you know if a cougar likes you?
In a situation at a bar or someplace where you think an older woman is showing interest in you, try smiling at her. If she smiles back, it's a start and a good place for you to introduce yourself. It's really a classic way to tell if someone is interested in you.
After that, offer her a drink either through the bartender or after you go and introduce yourself. The worst thing that can happen is she declines, so why not take that chance?
What is a cougar cub relationship?
Cougar is really just another way of referring to MILFs, meaning an older woman who is seeking a sexual relationship with a younger man. The man in this case is called a "cub", and can sometimes lead to a sugar dating relationship.
Of course, these can also be perfectly healthy relationships, and aren't always boiled down to a sexual hookup between an older woman and a young man.
What about younger women and older men?
If an older woman who dates a younger guy is called a cougar, then what about older men who date younger women? Well, some women are attracted to more mature men who know what they want and have already been successful, which can make them fall for them.
Men in these kinds of relationships are known as "manthers", which sounds like some sort of fantasy creature but is one of the accepted terms. These guys usually frequent bars and clubs and carry around a lot of cash with them.